Inspiring cancer nursing
Fundamentals of Cancer Care book Launch - register now!
Posted on
Registration open: UKONS Conference 2022
Posted on 11 November 2022
National Cancer Research Institute (NCRI) Publish Strategic Priorities in Breast Cancer Research
Posted on 16 June 2022
CNS Care and Survival in Cancer Patients
Posted on 1 June 2022
eCancer
The mission is to raise standards of care for cancer patients. See videos from UKONS Conference 2019 and other resources here.
---
SAVE THE DATE
UKONS Annual Conference 2022
Cancer Care in the Digital Age
11-12 November 2022
ICC Belfast
---
Chemotherapy Nurse - Luton
---
Chemotherapy Nurse - West Midlands
---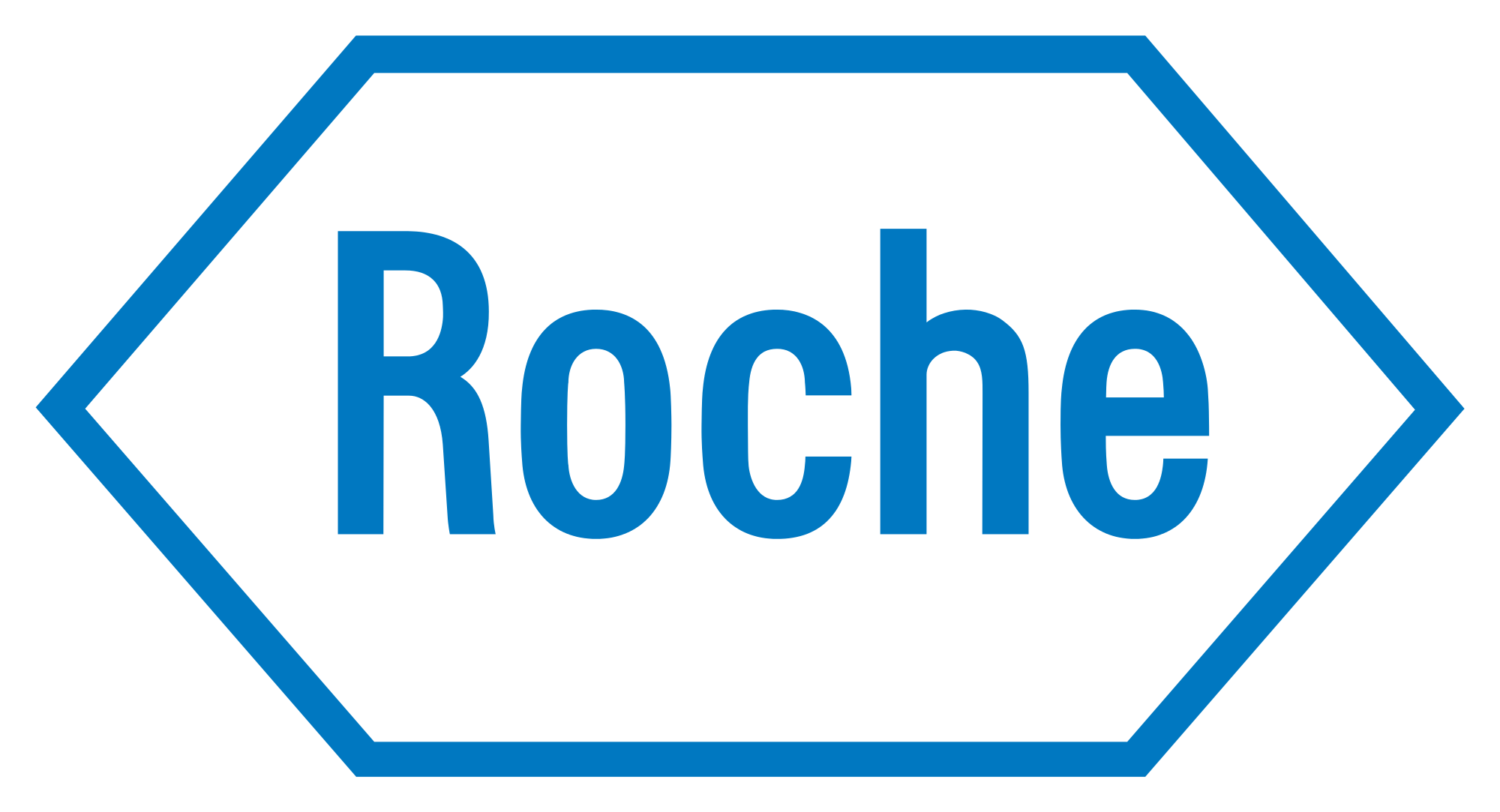 Principal Partner
Bronze Partner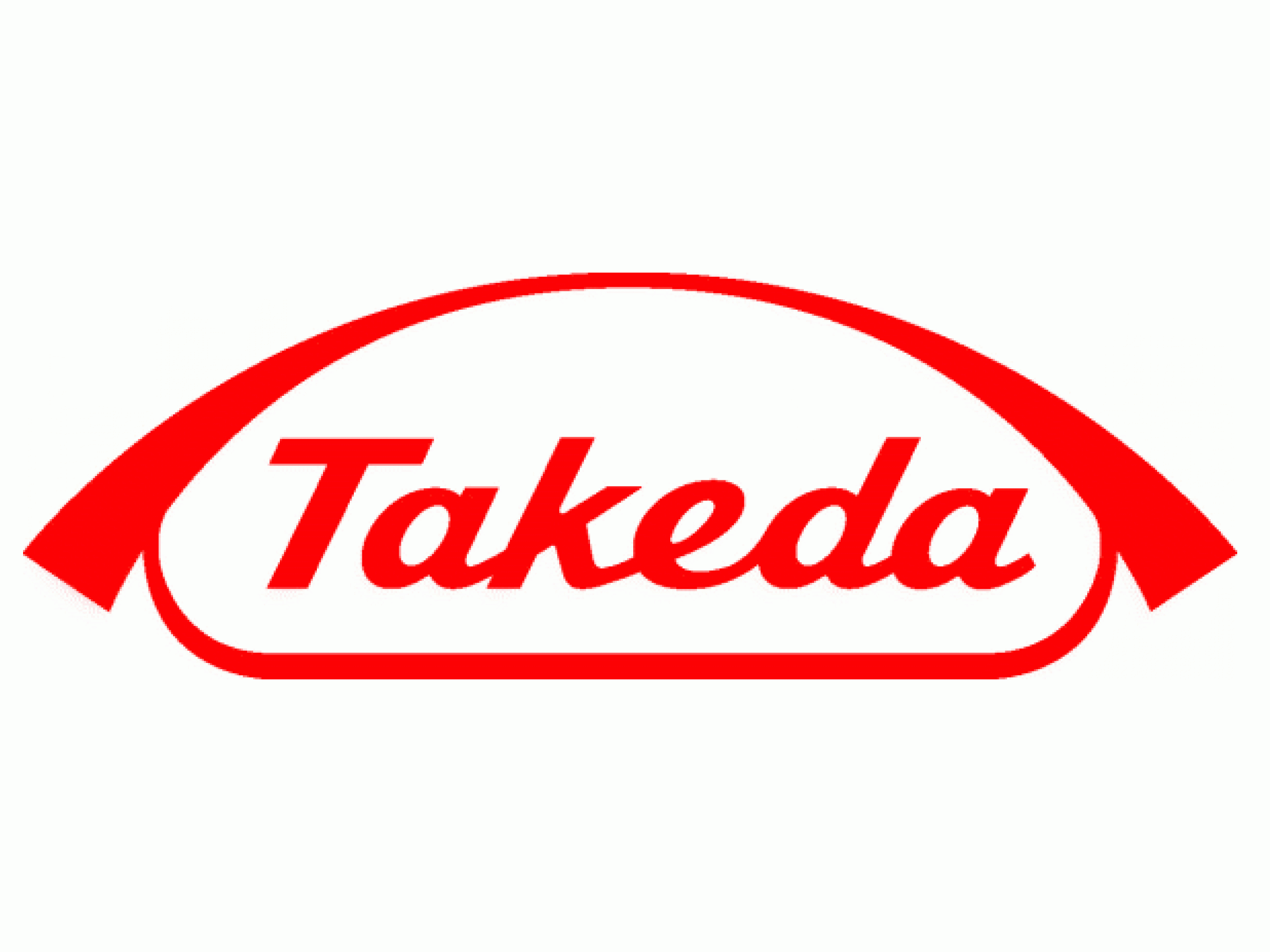 Gold Partner

Gold Partner
Gold Partner
Bronze Partner

Bronze Partner

Bronze Partner
Bronze Partner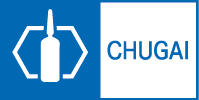 Bronze Partner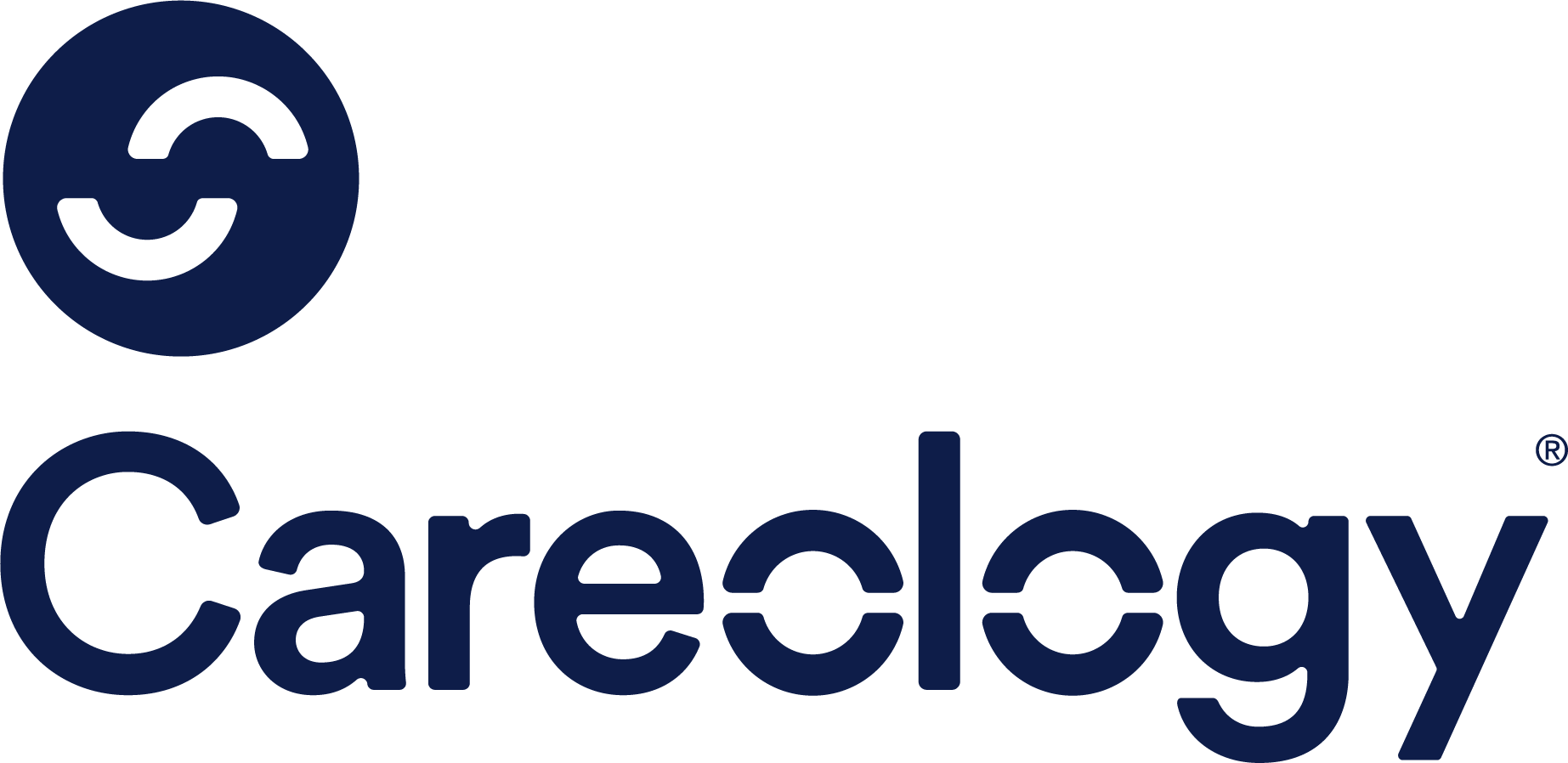 Bronze Partner
Bronze Partner
Bronze Partner