Inspiring cancer nursing
UKONS Conference now open for registration
Posted on
Takeda Oncology HCP professional development programme
Posted on 15 May 2023
PeCAN Study - UK potential occupational exposure to cytotoxic drugs and use of personal protection equipment Survey
Posted on
UKONS appoints new set of YECCN Co-chairs
Posted on 5 May 2023
eCancer
The mission is to raise standards of care for cancer patients. See videos from UKONS Conference 2019 and other resources here.
---
SAVE THE DATE
UKONS Annual Conference 2023
Let's Integrate Cancer Care
17-18 November
ICC Wales
---
Job Adverts (updated 9 June)
---
Teenage Cancer Trust Cancer Clinical ...
15 June 2023
---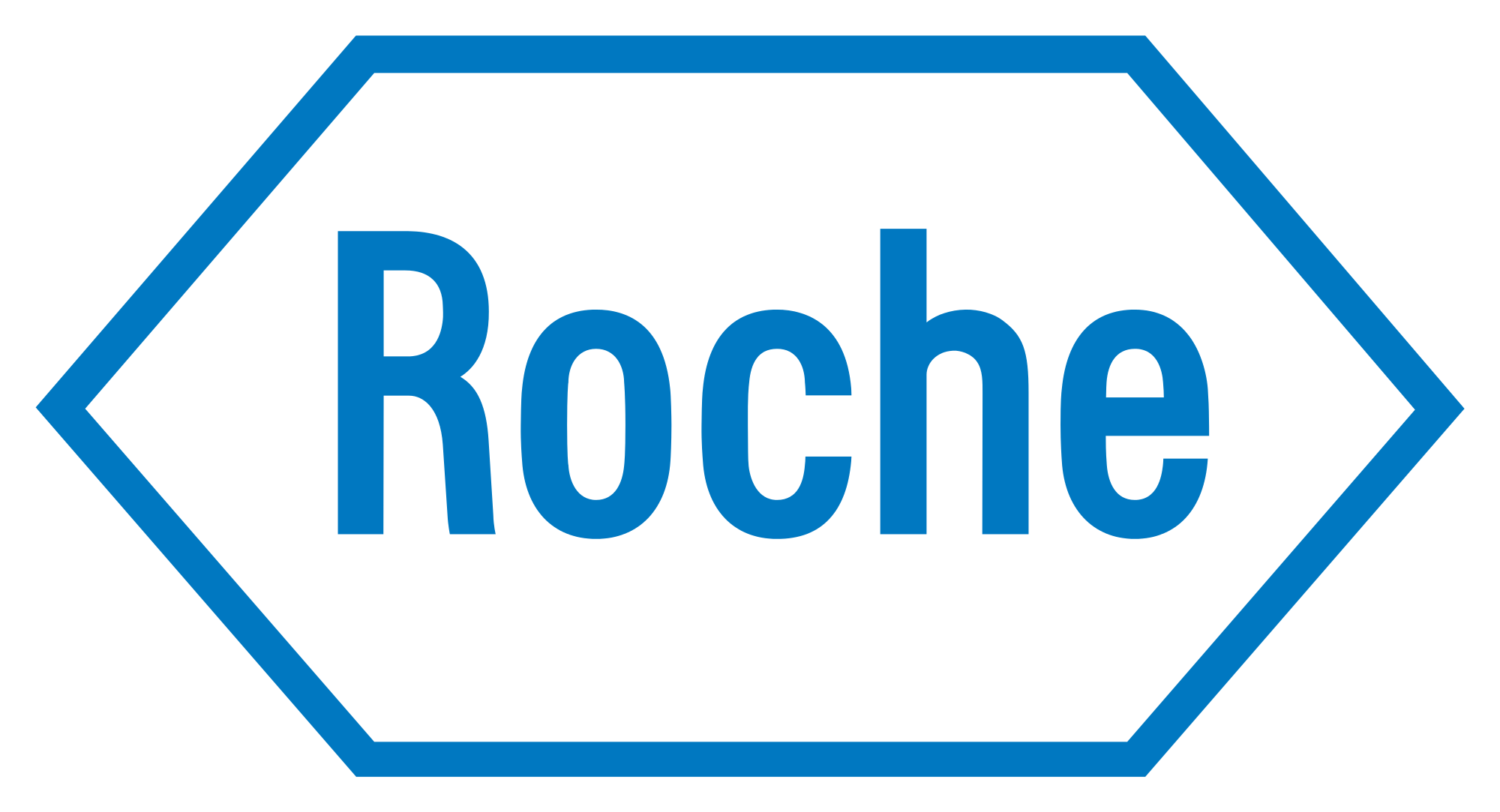 Principal Partner

Gold Partner
Gold Partner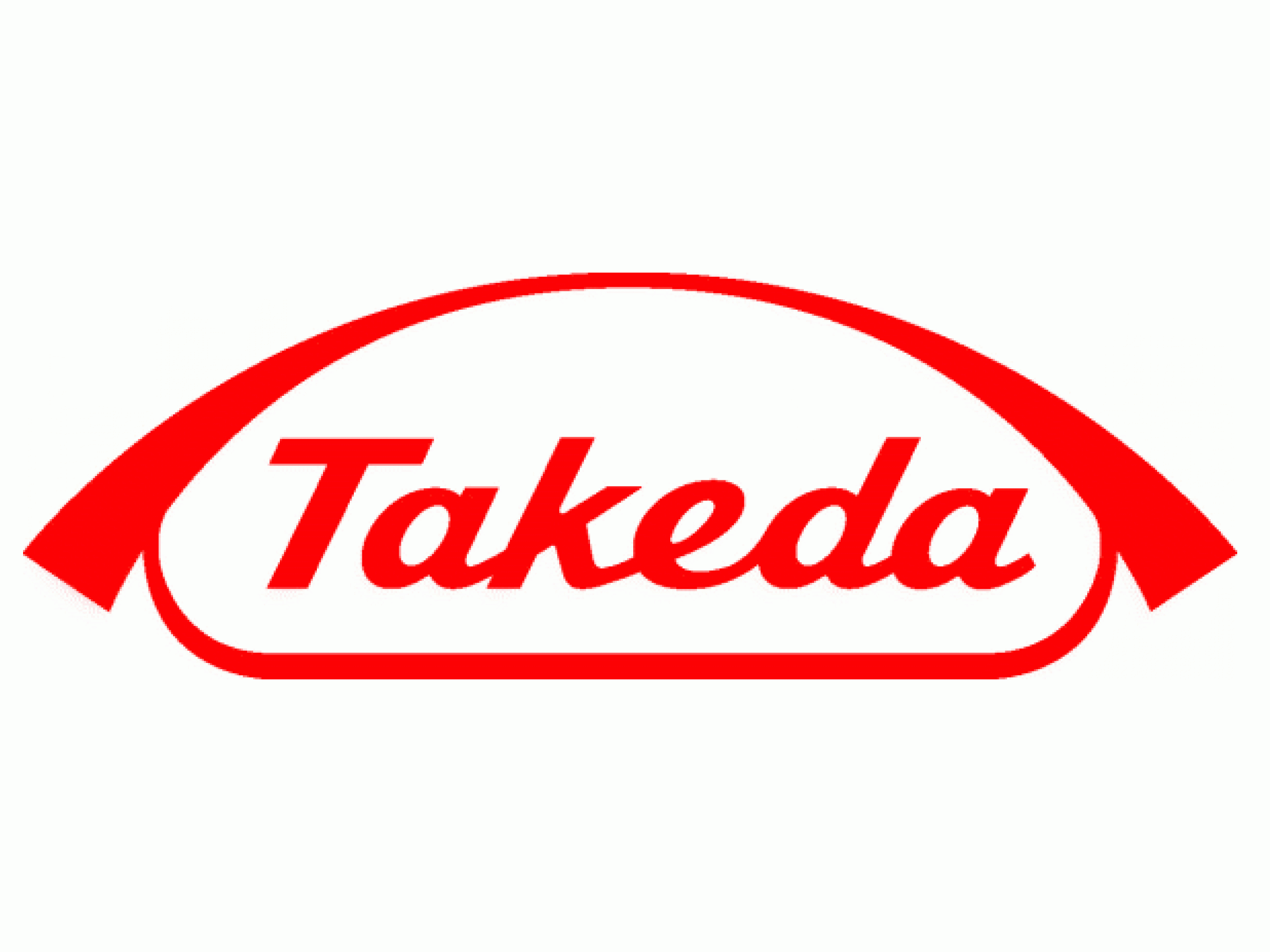 Silver Partner
Silver Partner

Silver Partner

Silver Partner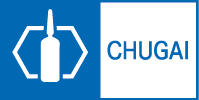 Silver Partner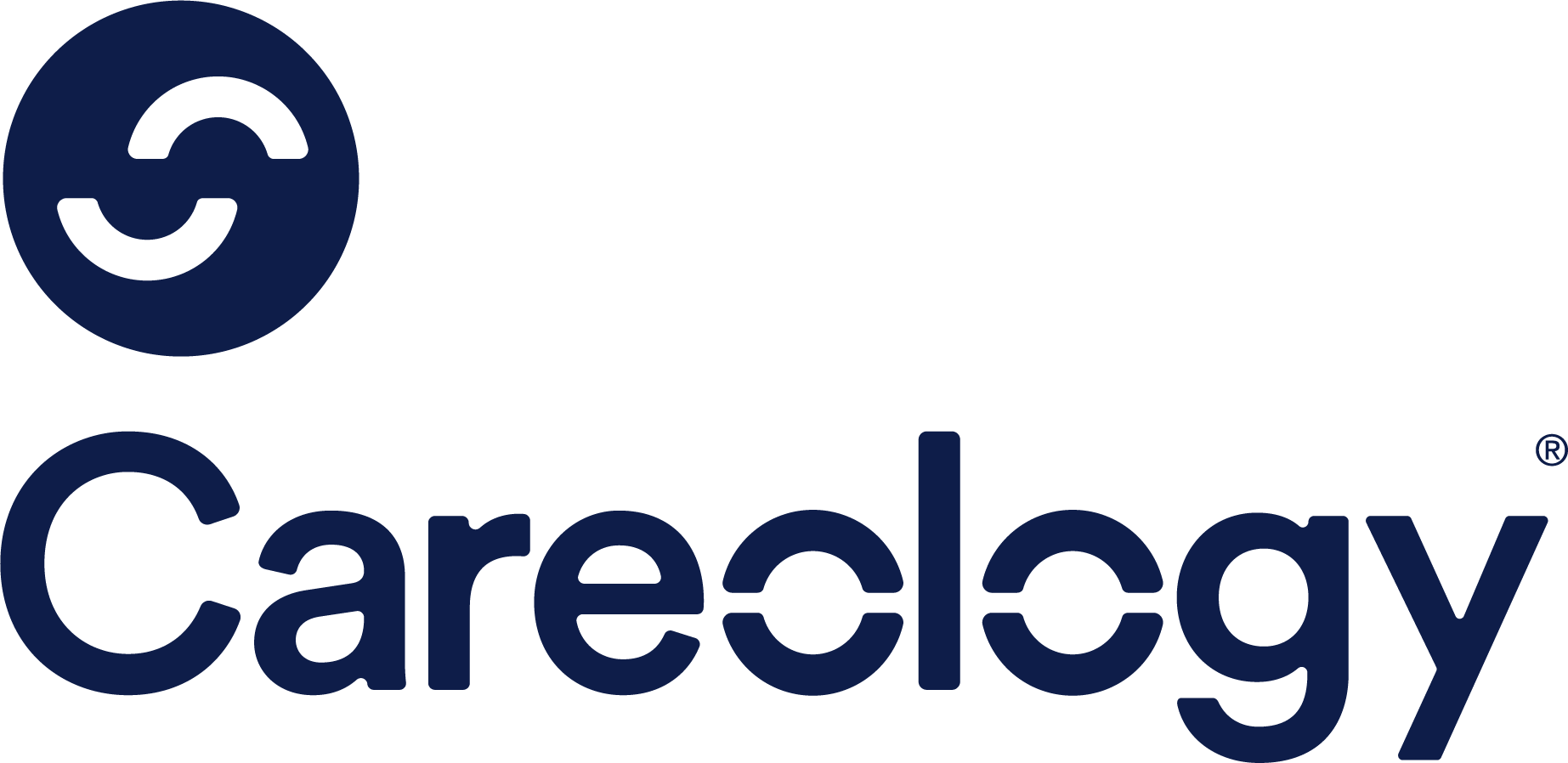 Silver Partner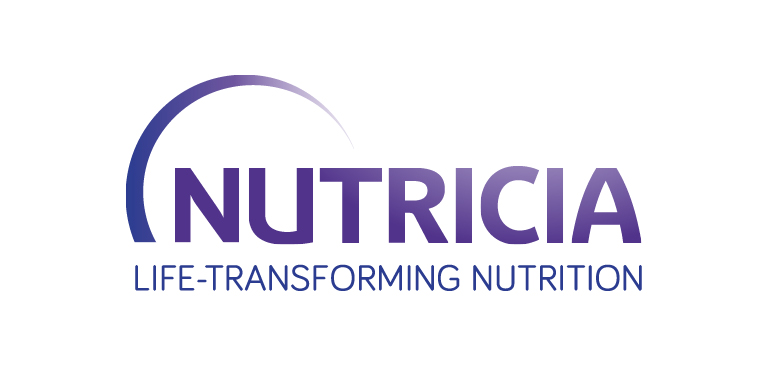 Gold Partner

Gold partner

Silver Partner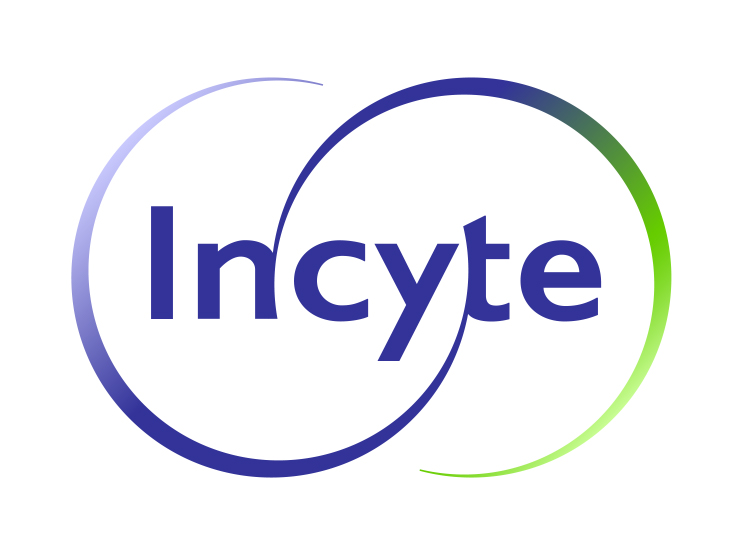 Silver partner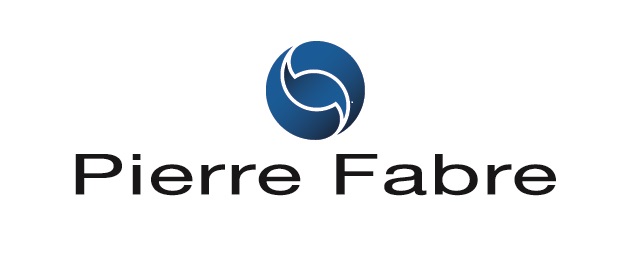 Bronze Partner

Bronze Partner