Inspiring cancer nursing
COVID-19 Latest Information and Updates
Posted on
What does the new UK-EU relationship mean for cancer?
Posted on
UKONS Hosts Successful First Virtual Conference
Posted on
Large study finds Rapid Diagnostic Clinic (RDC) effective in detecting cancer and serious conditions in vague symptom patients
Posted on
eCancer
The mission is to raise standards of care for cancer patients. See videos from UKONS Conference 2019 and other resources here.
---
UKONS Annual Conference 2021
UKONS Annual Conference 2021
12 & 13 November 2020
ICC Belfast
---
Lead Cancer Nurse (Cambridge University ...
---
Oncology Nurse (The London Clinic)
---
Gold partner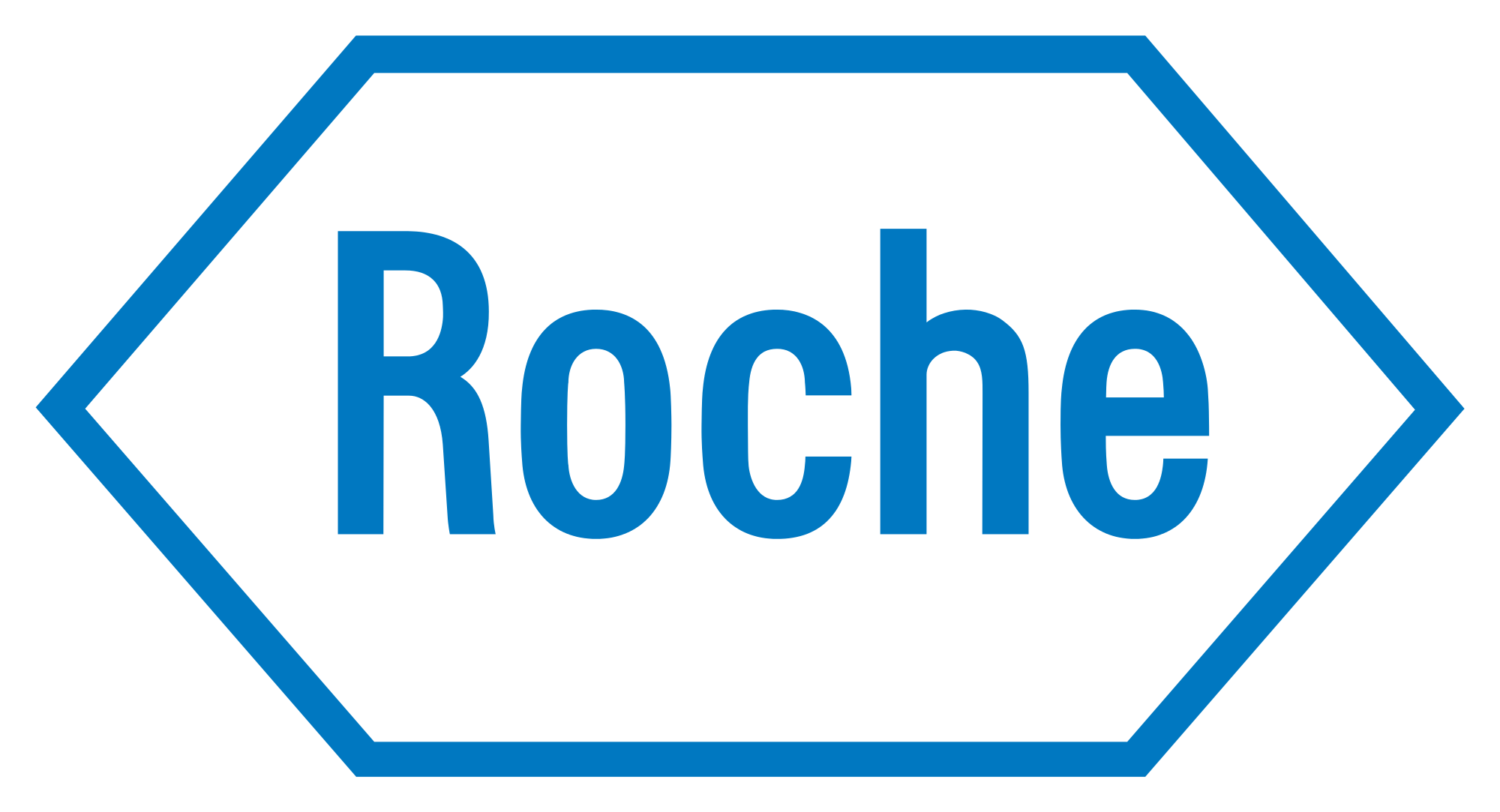 Gold Partner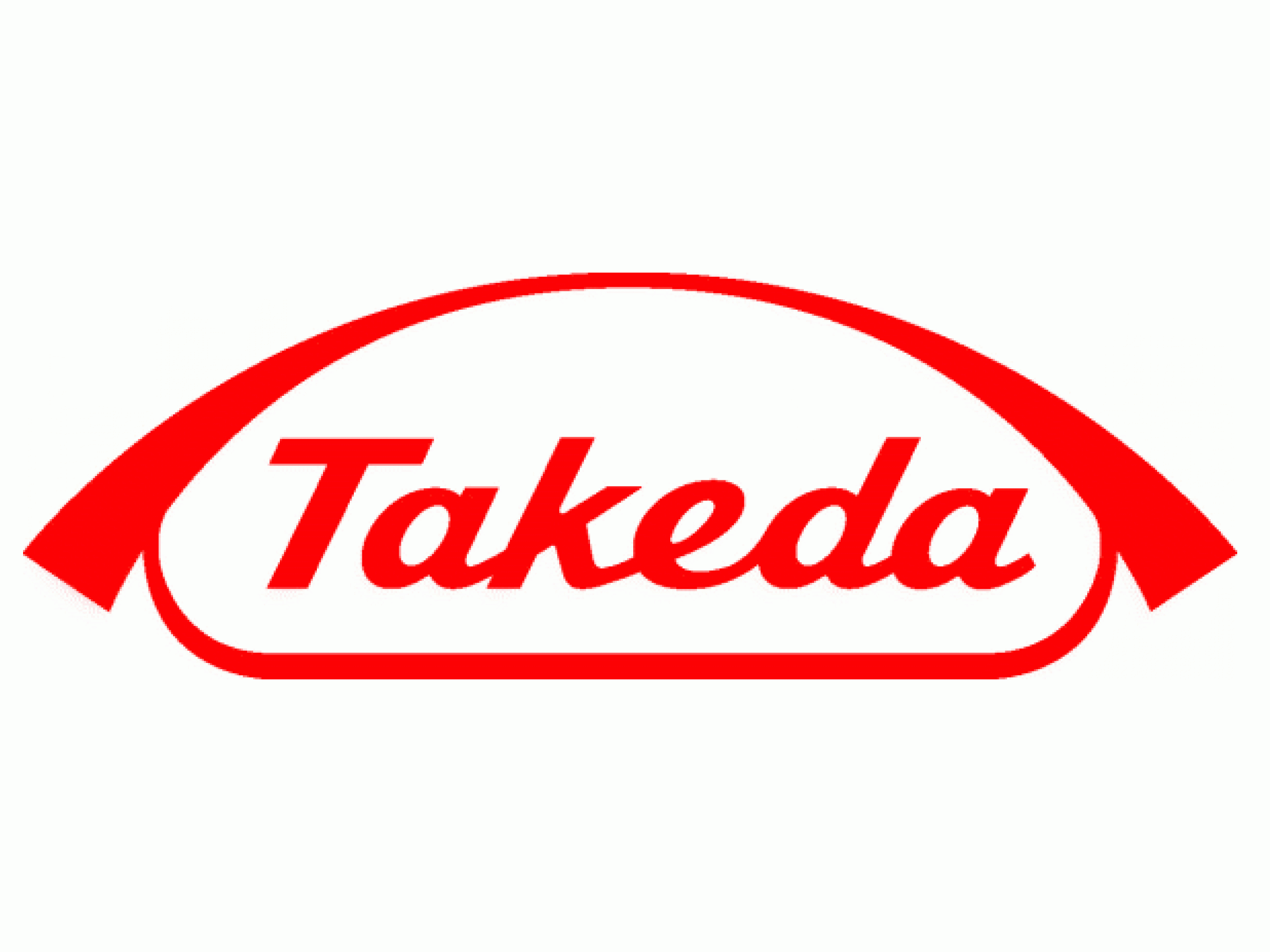 Gold partner

Gold partner
Gold partner
Bronze Partner

Bronze Partner

Bronze Partner
Bronze Partner
Bronze partner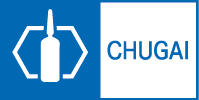 Bronze partner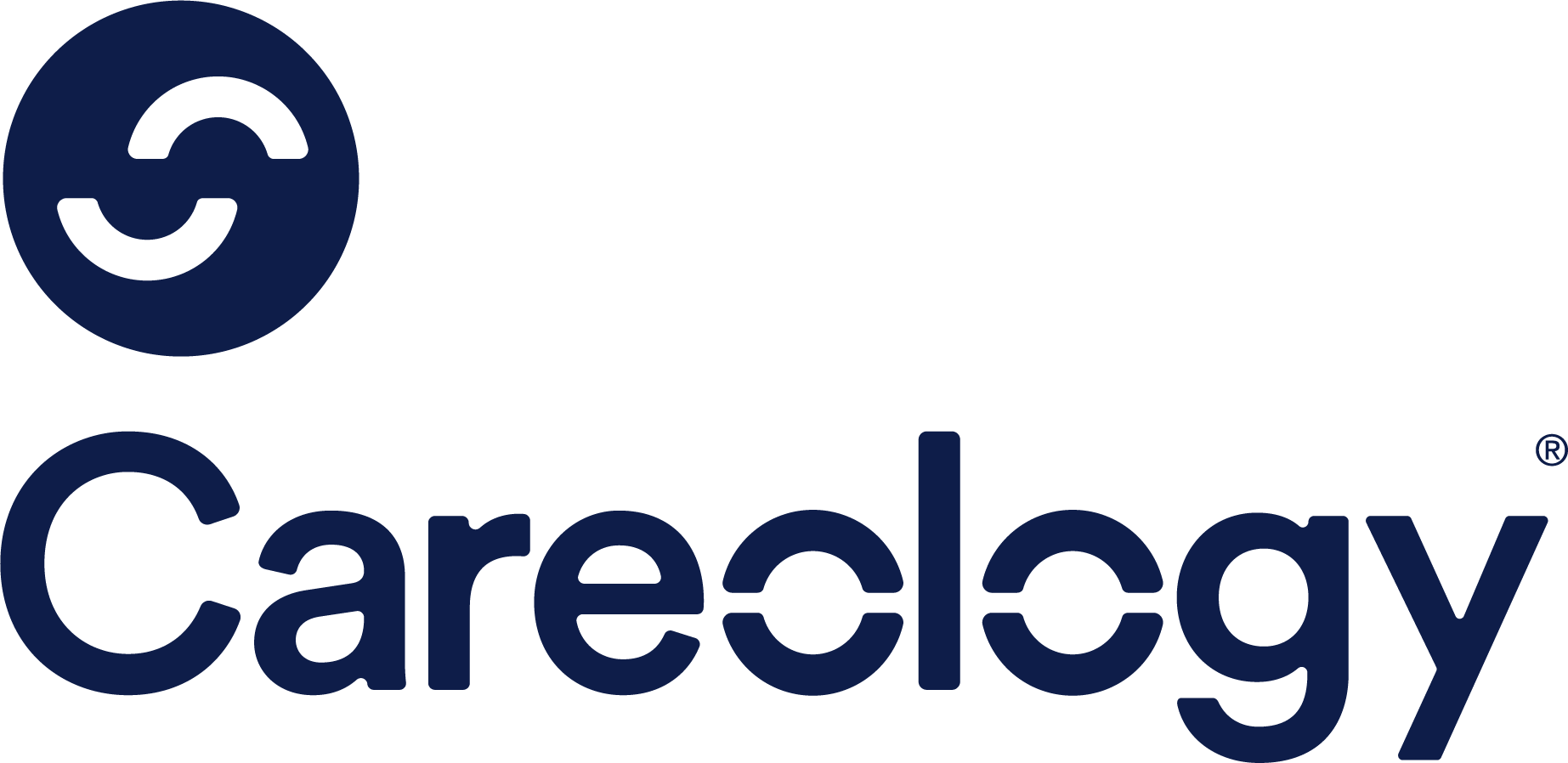 Bronze Partner
Bronze Partner
Bronze partner